The evolution of the COVID-19 pandemic has somewhat dampened the optimism that ushered in 2021 and nations' expectations of a successful economic recovery.
But a year later, the relentless spread of the Omicron variant may lead to prospects of further restrictions and lockdowns. And more people could find themselves stuck in financial trouble again.
Nonetheless, the United States started its 2022 economic recovery on a positive note, with gratifying stock market returns and rising consumer spending. And in 2022, there's still plenty of money you can make. This article will discuss a few investing trends to watch throughout 2022.
Ongoing labor market uncertainty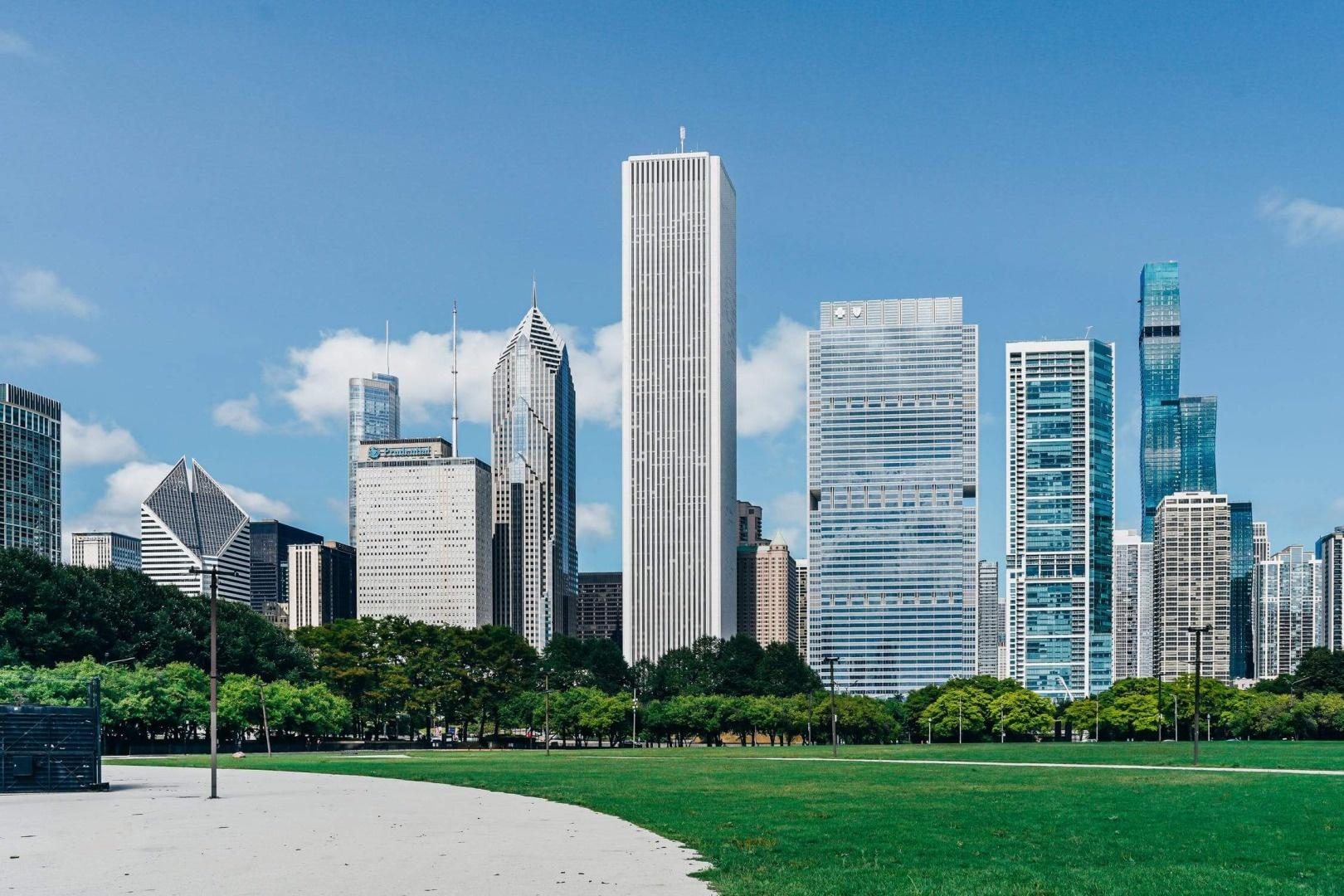 The US Bureau of Labor released statistics suggesting that overall nonfarm payroll employment in November rose by 210,000 while the unemployment rate fell to 4.2% from 0.4%. These numbers may be encouraging, but they don't give us the full picture from a stock market research firm's perspective. The United States of America has failed to recover the 22 million jobs that disappeared into thin air during the pandemic-fueled recession. This problem must be resolved before the labor market can normalize things.
Supply Chain Solutions
The supply chain has experienced many problems since the start of the pandemic. Both the UK and the US have reported that their ports are full of shipping containers waiting to be unloaded or filled with goods. And this phenomenon has far-reaching implications for all types of markets. Thus, it might not be easy to implement a full recovery until all store shelves are filled to capacity.
Shortage of computer chips
Another problem with stocks this year is the continued shortage of computer chips. And even worse, the chip shortage isn't just affecting the tech market, as all consumer durables are equipped with computer chips. A late 2020 fire at a Chinese factory exacerbated those shortages that the pandemic had initially caused. Consequently, manufacturers around the world began to experience shortages of ADC and DAC chips for audio equipment. Although tech companies begin to gain access to more computer chips in 2022, it could take an entire year to break even.
ESG investing
Since the emergence of COVID-19, the pandemic has proven that it can catalyze environmental, social and governance (ESG) investments. Sustainable funds had already reached a record $508 billion in the first ¾ of 2021 in investments worldwide. At the end of September 2021, their assets under management stood at approximately $3.9 billion. ESG has become a main theme in the investment world as a consequence of the pandemic and the international response to it.
Today, for a growing number of companies and investors, ESG issues have become critical economic determinants with a significant impact on profitability. Everything is now under the ESG umbrella, from clean energy and global warming to gender and racial equality. And in 2022, everything indicates that this trend is about to increase persistently.
NFT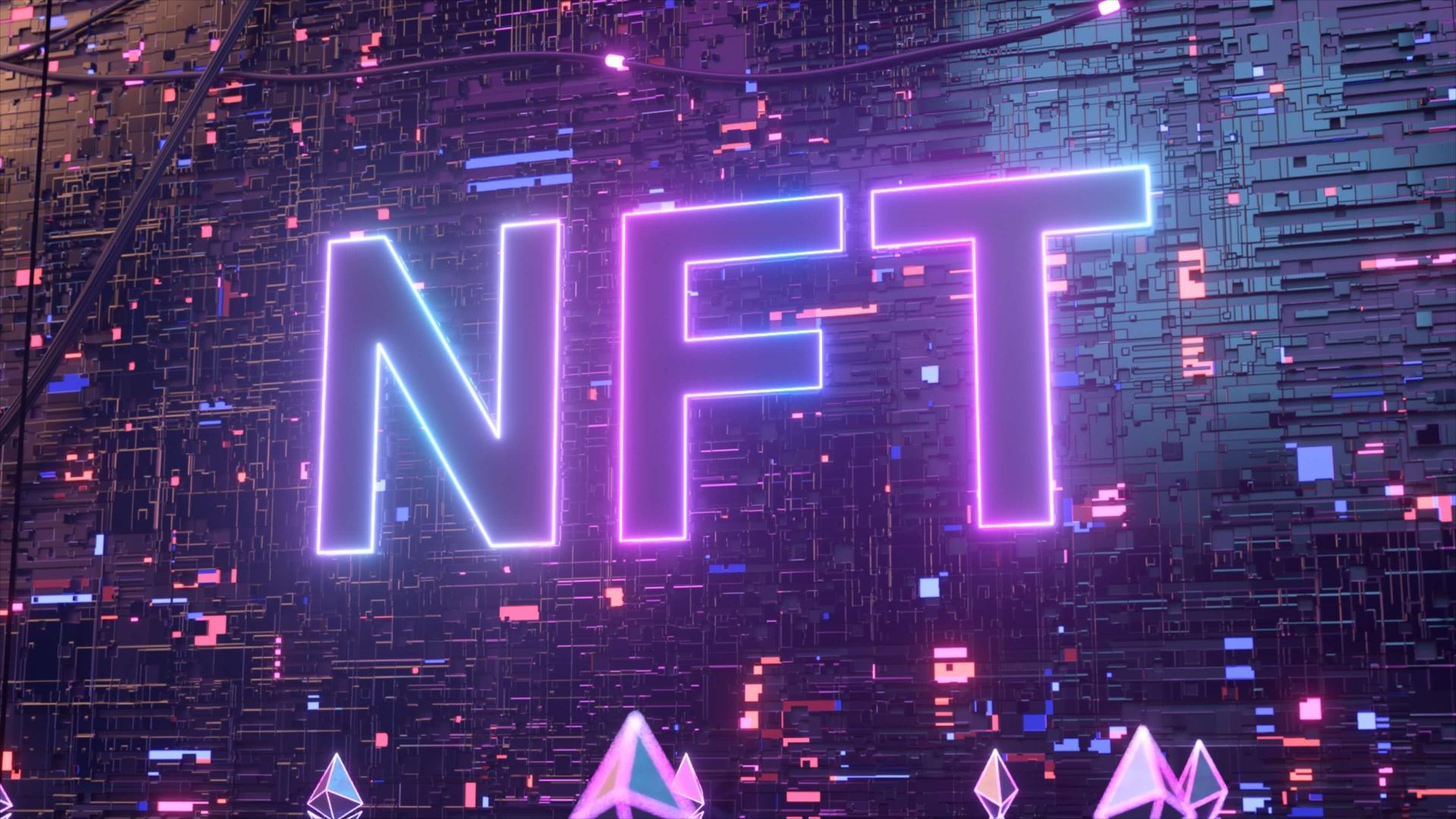 2022 is the year investors around the world saw the explosion of non-fungible tokens (NFTs) into mainstream consciousness. Today, it is impossible to avoid NFT chatter from financial media to social media platforms. NFTs are cryptocurrency tokens (non-fungible), which means that unlike fungible assets like Bitcoins and fiat currency, NFT tokens are not interchangeable.
NFTs caused a worldwide stir earlier this year after artist Beeple traded his artwork for $69 million. At present, NFTs are turning into a multi-billion dollar industry, attracting memorabilia enthusiasts and art lovers to invest millions of dollars in outstanding creations. As an investment asset, the lure of NFTs is now so irresistible that it even draws sports stars, corporations, and music celebrities into the game as sellers and buyers of digital tokens.
The popularity of NFTs is expected to continue unabated throughout 2022 and beyond.
Last word
Although 2021 has seen the emergence of several new investment trends, some like NFTs might stay in our heads specifically to generate a global sensation in 2022. So if you are an investor, watching the above trends would be for you considerably beneficial.